Need A Website Live Chat?
Use thismo messenger on your website.
thismo messenger is more than a live chat
No need to be online 24/7
Different than Live Chat everybody can answer with Messaging, when he has time. That saves ressources and nerves.
App for iPhone and Android
Answer from anywhere on your mobile device with our thismo app.
Easy to integrate
Just integrate thismo messenger on your business website by adding some code – we assist if you need help!
Keep connected to your customers
Different than live chat, messaging continues after your customer left the website. Your message gets forwarded via e-mail and your customer can still answer!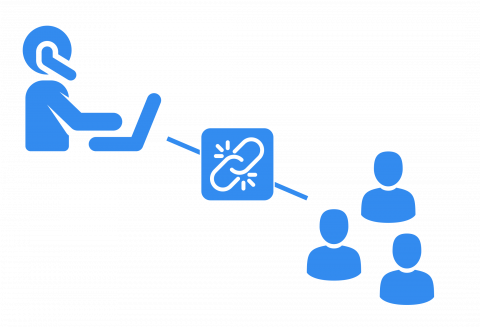 Rich Messaging
Messaging is media-rich and context-rich: Use Emojis, share your location, send pictures and other files. In Addition, the whole context is being saved. You always know what you and your customer talked about recently!
Desktop view for agents
With our iPhone and Android app, you are available on the go. But in the office, our desktop view enables you to communicate really fast with many customers at once. It works in any browser!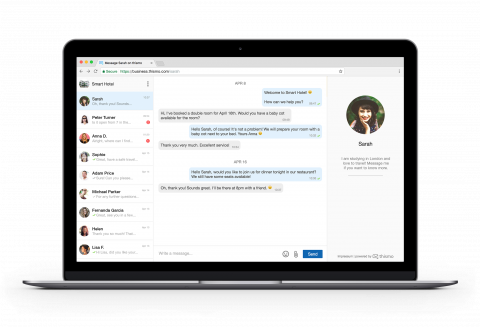 Choose your chat button
Integrate thismo messenger anywhere on your website! Just add a button or link, or embed the whole messenger to your site. It's fully responsive and fits anywhere!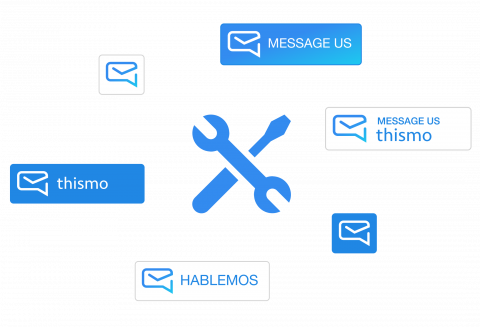 plus all the great live chat features
Step up your customer service
Provide information when customers need it
Efficient & comfortable communication
Want to know more?
Leave us your contact information to receive more information about using thismo messenger on your website for free!